No, Dr. Blackledge will not see you on the tarmac so you are 'technically' seen in California, so please don't ask us about this service.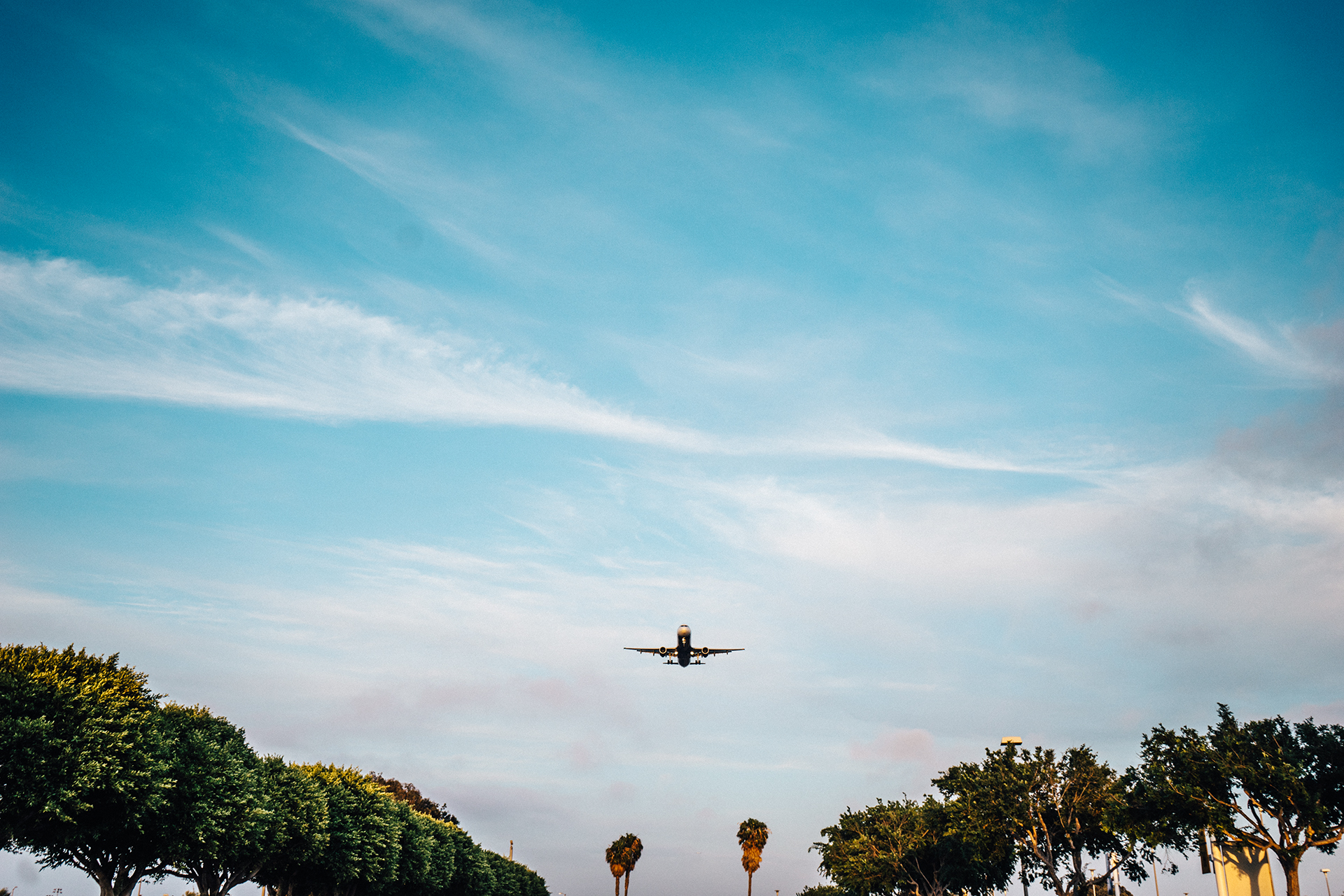 Personal Assistants, Agents, and Executive Assistants:
The last few years we have reduced our house calls availability to shift toward research and our treatment programs. If you are seeking care for an employer in one of our outpatient treatment program we require that patients come to the office. We don't travel out of state to see patients and that includes not meet patients on the tarmac so we are technically practicing in California. We only offer consults for out of state patients currently under the care of licensed addiction doctors. These include case reviews, tapering plans, or recommendations for getting completely off Buprenorphine.


Event Coordinators, Tour Managers, and Production Assistants:
We contract with events and large productions throughout the Bay Area. Our focus on addiction has made us a frequent stop on tours. We have been they physicians on set for movies like Moneyball.