We're not your average group of doctors. We're passionate about providing good care, but we do it with a sense of humor and a very apparent personality. Our team in San Francisco isn't interested in becoming a vending machine for pharmaceuticals. Patients come to us for integrative, personalized care that makes sense. We're the right spot for people who want to explore their health and improve it over time.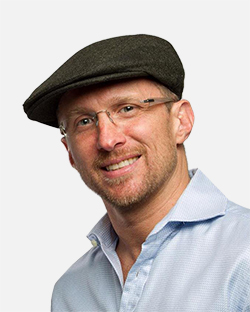 "From the beginning, Care Practice has been a ruse to get people to come here and teach me about medicine."
— Aaron Blackledge, MD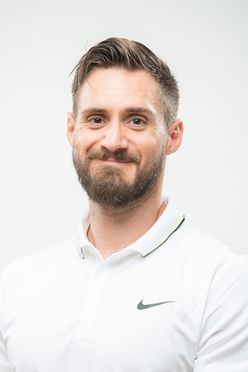 Combining multiple modalities, Ian is able to troubleshoot the root cause of an injury or pain and make adjustments to the body that relieves pain and changes the relationship to the injury.
Meet Ian Abugayda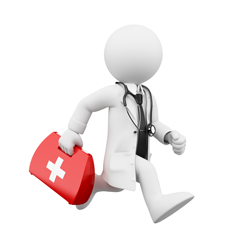 "Care Practice is looking to hire more, unique professionals to join our team in the Mission."
— We're Hiring, MD